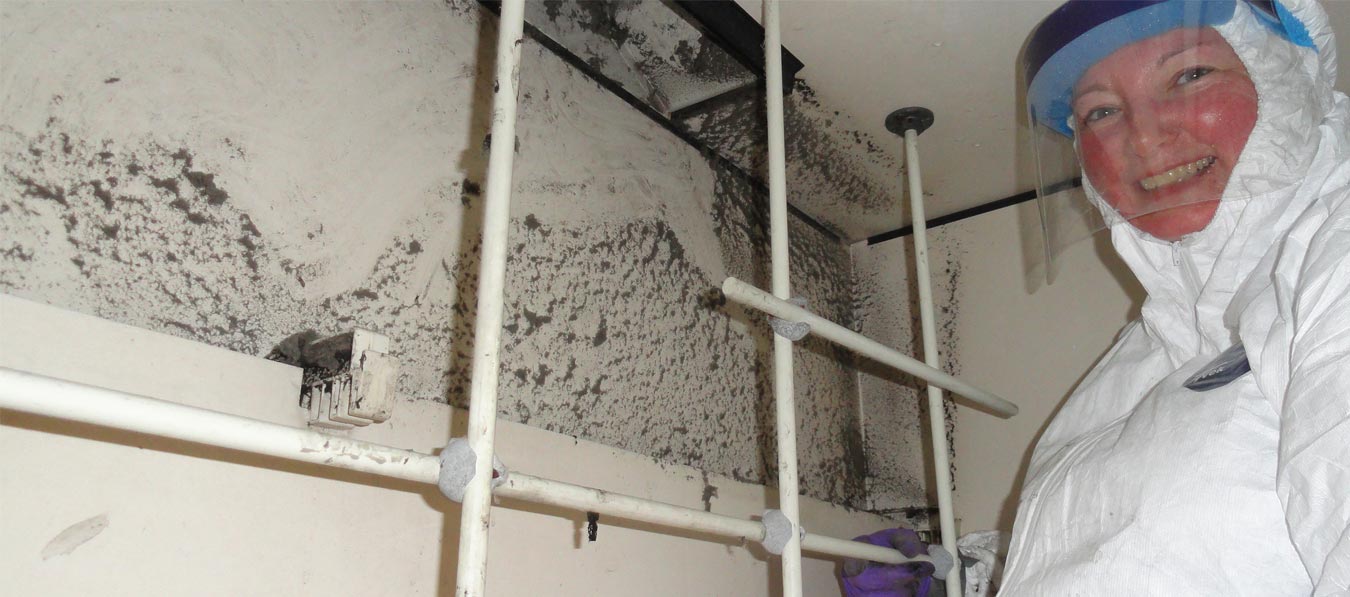 Provides environmental, industrial hygiene, and health and
safety consulting services to government and industry.
For additional information
about Aria Environmental, Inc.
please contact us at:
Email: info@ariaenviro.com
Mailing Address:
Aria Environmental, Inc.
P.O. Box 286
Woodbine, MD 21797
Street Address:
5292 Enterprise Street, Suite B
Sykesville, MD 21784
Phone: 410-549-5774
Fax: 410-549-4488
You may also use our online email form.