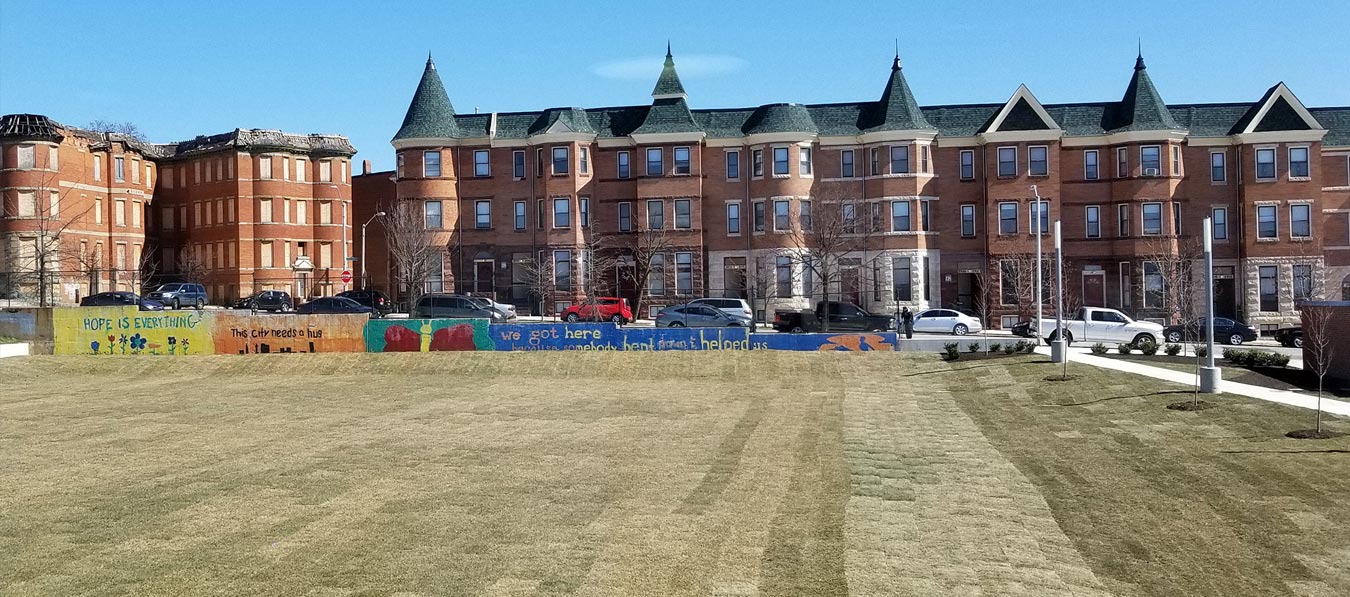 Provides environmental, industrial hygiene, and health and
safety consulting services to government and industry.
INDUSTRIAL HYGIENE & SAFETY
Aria Environmental employs Certified Industrial Hygienists (CIH) and Certified Safety Professionals (CSP) who perform industrial hygiene and safety consulting services for operations regulated under OSHA's general industry, construction and maritime standards. We have the personnel, resources and equipment to provide the following:
Hazard Recognition
Environmental Health and Safety Compliance Audit
Job Task/Safety Analysis
Illness/Complaint Investigation
Exposure Assessment
Real-Time Monitoring

Noise and Sound Level
Dust and Particulate
Indoor Air Quality
Air Velocity Measurements
Volatile Organic Compounds

Multiple Gases/Confined Space Entry
LEED/Preoccupancy Air Quality Testing
Data Synthesis and Interpretation
MSDS Review
Air Monitoring
Personal and Area Exposure Monitoring
Allergens
Volatile and semivolatile organic compounds
Inorganic compounds
Bioaerosols
Particulates, Dusts, Fibers
Surface Contamination/Wipes
Compliance Monitoring
Control Evaluation
Administrative Controls
Program Development
EPA and OSHA Compliance Training
Personal and Respiratory Protective Equipment Selection
Infection Control Risk Assessment (ICRA)
Engineering Controls
Project Experience
AE has extensive project management experience providing industrial hygiene services involving indoor air quality testing, asbestos and lead-based paint surveys for our clients. Investigations conducted have also included the identification and quantification of PCB, CFC and mercury-containing equipment. In addition, several projects have incorporated Indoor Air Quality (IAQ) evaluations utilizing real-time and passive air monitoring techniques.
On-Call Industrial Hygiene & Environmental Support Services for the Lexington Market Transformation, Baltimore, MD
AE conducted an industrial hygiene survey and analysis for the Phase I work associated with the future partial demolition, renovation and redevelopment of the Lexington Market. Given the age of the facility and the expected need to replace most building systems, the team conducted hazardous materials surveys of the East and West markets, arcade and the parking garage for friable and non-friable asbestos containing materials, lead-based paint and other hazardous materials. AE prepared design documents showing the quantity and location of hazardous materials requiring abatement in the building.
Hazardous Materials Consulting Services, Pfeiffer Building, Baltimore, MD
Dr. Twilley provided hazardous materials consulting services for the adaptive re-use and redevelopment of the Pfeiffer Building located at 200 North Paca Street in Baltimore, MD. Dr. Twilley surveyed the five-story building (23,040 SF) for hazardous materials.
Howard County Public Schools, Various Elementary, Middle and High Schools, Howard County, MD
AE is supporting various activities for the Howard County Public School System. Projects include: eight Phase I Environmental Site Assessments (ESA), LEED air quality evaluations, HAZMAT investigations, lead paint surveys, water and mold studies, construction safety support, Material Safety Data Sheet (MSDS) review, Indoor Air Quality (IAQ) support, ventilation system studies, complaint investigations, training and school system representation at community and PTA meetings.
Anne Arundel Medical Center, Annapolis, MD
AE performed indoor air quality (IAQ) evaluations and employee exposure monitoring in temporary and permanent histology, pathology and microbiology laboratory space during and after construction of the newly expanded hospital. Field screening tools including a TSI IAQCalc and RAE Systems ppbRAE Photoionization Detector were utilized to trace leaks in exhaust ventilation equipment and identify elevated concentrations of solvent vapor in the temporary laboratories.
NIH/USACE Baltimore District, Multiple Award Environmental Services (MAES) for Phase 2 Environmental Site Assessment Project for four Laboratories in Bethesda and Kensington, MD
AE is providing hazardous materials surveys, phase II environmental site assessment, laboratory decommissioning services as a subconsultant under this contract.